For the past 30 years, Carlisle Enterprises has been privileged to save you 30% to 50% off your toner cartridge budget with our Excellent Quality Remanufactured Toner Cartridges.  Additionally, we now offer our customers even more savings without any sacrifice in quality.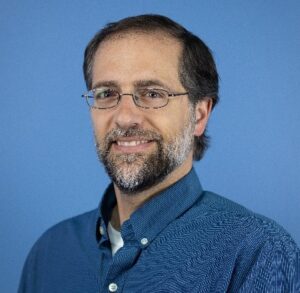 Carlisle Enterprises is pleased to announce the official launch of our new toner cartridge product line:  New Compatible Toner Cartridges.  These are completely new-build toners (as opposed to remanufactured from empty OEM toners) which offer the same page yields and consistent quality as OEM/New toner cartridges, at a fraction of the cost.
Our New Compatible Toner Cartridges are engineered in two of the top factories in China to meet or exceed OEM toner standards.  Our exceptional US outsourcing partner for these offers this insight into the quality of our New Compatible Toner Cartridges:  "We are extremely paranoid when it comes to quality, so we don't source product from any other partners than the ones we have been working with for over 30 years.  We choose to only work with and import from the two largest "tier 1" toner manufacturing factories in the world.  One of these, we co-founded 40-years ago, and the other factory owns Lexmark.  Our primary focus is quality and consistency."
These may not be available for all of your printers, but they are available for most of them.  The typical New Compatible Toner Cartridge will save you on average $15-$30 or more each toner over the already tremendous savings from our Excellent Quality Remanufactured Toner Cartridges.  And, of course, we offer a 100% Guarantee on them!  If you ever have any problems with them, we view it as our problem, not your problem, and take care of the issue right away for you, as we always do.
Many of our customers have been using these for several months up to a year now, and they are enjoying the consistent quality and tremendous savings they provide.  We have Excellent Quality New Compatible Toner Cartridges for your HP, Lexmark, Dell, Brother, Canon, Okidata, Samsung, and Xerox laser printers.  Please give us a call to find out more about our New Compatible Toner Cartridges for both your monochrome (black only) and color laser printers.  We look forward to talking with you soon!
Helping you print smarter, faster, and cheaper:  630-289-0747 or  kent@carlisle-enterprises.com