HP & Lexmark Printer Repair Services
We Service and Repair all HP and Lexmark Laser Printers On-Site in Your Office or Home
Few things are more frustrating than a broken printer when you need to print important documents for your business. Keep your machine running at its best by relying on the professional and experienced technicians at Carlisle Enterprises for comprehensive printer repairs and cleanings for HP and Lexmark laser printers. We service your printers on-site in your office or at your home.  Our Goal is to help you print smarter, faster, and cheaper…
Where many companies would charge exorbitant fees, we only charge $125 per hour and a a $20 to $50 travel time charge, depending on your location. While a one-hour minimum is required, most repairs and cleanings can be performed within that time-frame and on the first call.


Genuine HP & Lexmark Parts
Professional, Experienced Technicians
Thorough Cleaning of Entire Paper Path
Comprehensive On-Site Service
Repaired Right the First Time
1: You can't get work done.
3: Back to work & printing smoothly
Please fill out the following form to request information about our products and services or to provide feedback about our site and we'll get back to you today. If you need a printer repair, be sure to tell us the name of the printer and describe the problem(s) you are having. We will contact you as quickly as we can. Our Goal is to help you print smarter, faster, and cheaper…
Remanufactured Toner Cartridges
We Save You 30-50% on Your Toner Budget with our Excellent Quality Remanufactured Toner Cartridges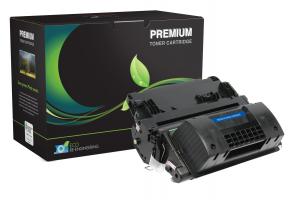 Carlisle Enterprises has been committed to excellence in quality for almost thirty years.  This passionate pursuit has led us from remanufacturing our own toner cartridges to outsourcing all of our cartridges to the very best remanufacturers in the industry.  Our partnership with these industry leaders allows us to guarantee that you will receive high quality printed pages and consistent value for your budget. Our Goal is to help you print smarter, faster, and cheaper…
Refurbished HP Laser Printers & MFP's
Buy a Great "Like New" Printer or MFP and Save $100's
Is your copier or printer beyond repair? If you've put up with a problematic machine for far too long, then it may be time to get a better one. However, you don't have to purchase a brand new machine. Instead, get a refurbished HP laser printer or multi-function laser printer from Carlisle Enterprises. Why pour money down the drain on frequent repairs? Even though our printer repair service is very affordable, if your machine is aging, then you may end up spending more to repair it than replace it.  We look forward to helping you pick out the right printer/MFP for your situation. Our Goal is to help you print smarter, faster, and cheaper.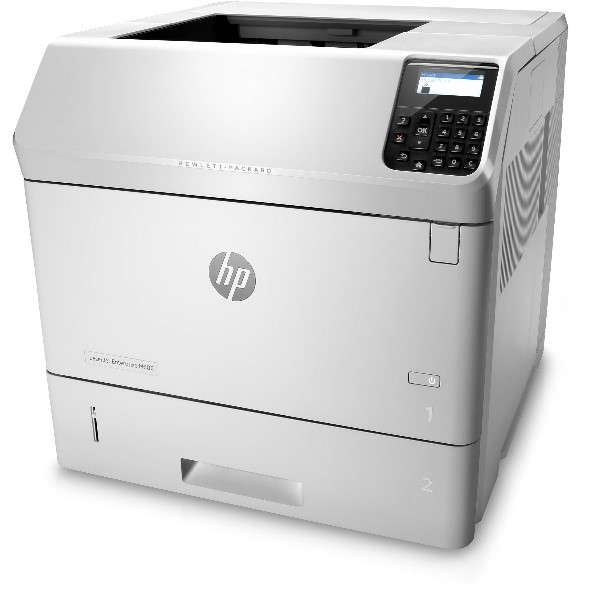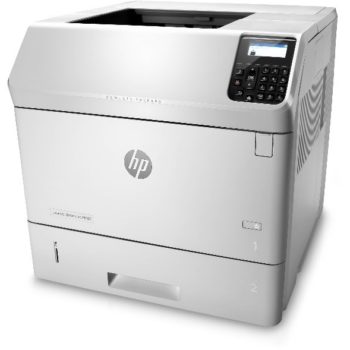 Other reasons to choose us for printer repair include:
Comprehensive Onsite Services
Services Completed in One Visit
$125.00 per Hour (One-Hour Minimum)
30-50% Savings vs. OEM/New Toner Cartridges
Family-Owned & Friendly Services
Commitment to Excellence
Carlisle Enterprises has been family owned and operated since 1991. With almost 30 years experience in the industry, our customers can be assured they are receiving the highest quality products and the most professional service available in the Chicago Metropolitan Area. Through the years, we have faithfully catered to the needs of hundreds of small to medium-sized businesses and organizations by offering them a competitive, affordable pricing strategy and guaranteed customer satisfaction. Our goal is to help you print smarter, faster, and cheaper.  As the future unfolds, our continued commitment to excellence will contribute to the continued loyalty of our customers.
Family Owned & Operated
On-Site Laser Printer Repair Service
30-50% Savings With Remanufactured Toner Cartridges
Refurbished HP Laser Printers & MFPs
Guaranteed Customer Satisfaction
Same or Next Day Service
Chicago's Finest Laser Printer Repair Team
Today's printers have become quite complex. Fixing a printer is not as simple as clearing a paper jam or replacing an toner cartridge. The technicians at our company have the knowledge, experience, and tools to address any repair problem. This not only saves your printer, but it saves you from having to buy a new one—which could mean thousands of dollars.