Let's Face It: OEM Toner is a Waste of Money*
Are you tired of spending an exorbitant amount of your budget on expensive name brand/OEM/ toner cartridges and supplies for your printers?
Especially with the advent of the Corona Virus Lockdown, smart business people are looking to trim budgets wherever they can.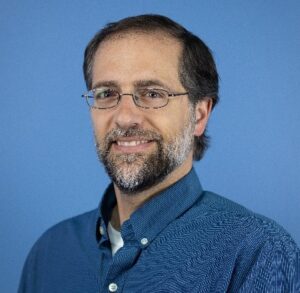 Your toner budget is an easy place to start!  You will save 30-50% off name brand toner cartridges (eg. HP, Brother, Lexmark, Canon) by using our Excellent Quality Remanufactured Toner Cartridges and New Compatible Toner Cartridges.  You will get superior quality Aftermarket Toner Cartridges which are designed to be a true alternative to the OEM/name brand toner, not just "cheaper toner."  We stand behind our product 100%.
If you are still on the fence about whether or not you want to use Remanufactured or New Compatible Toner Cartridges from Carlisle Enterprises because you're unsure what a remanufactured toner cartridge actually is, let my recent blog posts "Announcing Our New Compatible Toner Cartridges" https://www.carlisle-enterprises.com/introducing-our-new-compatible-toner-cartridges/ and "What Is a Remanufactured Toner Cartridge" be useful resources for you… https://www.carlisle-enterprises.com/what-is-a-remanufactured-toner-cartridge/
If you need to get pricing for your printer's toner cartridges today, feel free to email me or give me a call anytime…  We not only offer you 30-50% Savings or more, but with your own personal EasyOrder on-line toner ordering web page, ordering your toner cartridges has never been, well, easier 😊
Helping you print smarter, faster, and cheaper:  630-289-0747 or  kent@carlisle-enterprises.com
*Usually